If you love to eat and drink, this week offers a great chance to explore the world of Los Angeles food and beverage. From wine battles and craft brews to vegan cheese and LA eats, there's plenty to explore and enjoy if you're hungry for something new.
Hoodline offers data-driven analysis of local happenings and trends across cities. Links included in this article may earn Hoodline a commission on clicks and transactions.
Cultural crawl through the streets of LA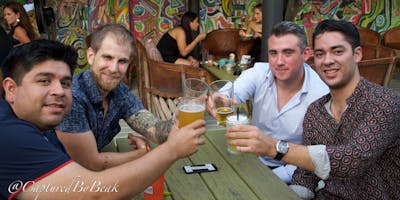 Come eat, drink and explore the streets of Los Angeles with Cultural Crawl — an organization that travels nationwide in support of local businesses and the street art/murals surrounding them.
A complimentary souvenir cup is included with each ticket, along with exclusive drink and food specials at participating bars and restaurants.
When: Saturday, Dec. 1, 2-5 p.m.
Where: Los Angeles
Price: $12 (General Admission). More ticket options available.
Click here for more details, and to get your tickets
Enjoy a wine-style battle royale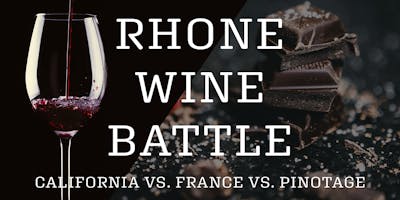 It's a wine battle for the ages — California vs France vs Pinotage.
Test your knowledge and find out what you prefer at this blind taste-testing featuring some of the best wines in the business. A complimentary petit cheese and chocolate plate will also be on hand for your enjoyment.
When: Saturday, Dec. 1, 7-9 p.m.
Where: The LearnAboutWine Loft — LOFT218, 530 Molino St., 218
Price: $85
Click here for more details, and to get your tickets
Try out a vegan cheese cooking class
This Saturday, elevate your culinary expertise with a cooking class courtesy of chef Ron Russell. Learn a variety of raw and cooked vegan cheese recipes, including feta, sundried tomato ricotta and firm non-raw paprika cheddar.
When: Saturday, Dec. 1, 9-10:30 a.m.
Where: 10820 Ventura Blvd., Studio City, CA 91604
Price: $30
Click here for more details, and to get your tickets
Join a walking food tour through downtown LA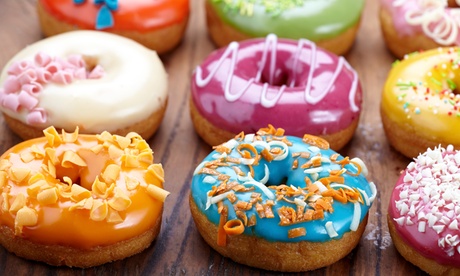 On Thursday, explore the sights and sounds of Los Angeles on this walking tour showcasing LA landmarks like the Biltmore Hotel, while pausing for food at local spots and Grand Central Market.
Your guide will share stories of LA's history, the city's golden age and the film industry, in between stopping at seven places to eat.
When: Thursday, Nov. 29, 11 a.m.
Where: 545 S. Olive St., Downtown Los Angeles
Price: $56 (25 percent discount off regular price)
Click here for more details, and to score this deal
Enjoy a tasting flight at Iron Triangle Brewery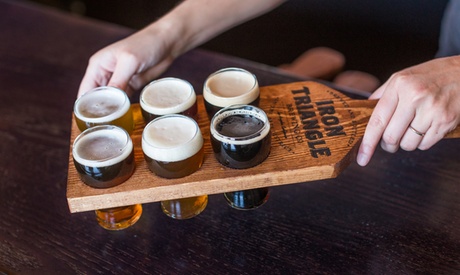 Last but not least, visit this Arts District taproom for a sampling of craft beers, including crisp and chocolatey dark ale and piney and herbal IPA. (You can check out the full selection here.)
Where: 1581 Industrial St., Iron Triangle Brewery
Price: $36 for two (22 percent discount off regular price)
Click here for more details, and to score this deal