MONTECITO (CBSLA) — A number of people have been reported missing following the devastating mudslides in Montecito. Among the missing are Morgan Corey, 25, and her 12-year-old sister, Sawyer Corey.
According to posts on social media, friends of the family say a mudslide wiped out the family's home in Montecito on Tuesday at 3 a.m.
The girls' mother, Carie Baker, along with Sawyer's twin sister, Summer Corey, were also missing.
However, social media accounts belonging to friends of the family say Baker and Summer have been found and are currently being treated at a hospital in the Montecito area in ICU.
While rescue efforts are currently underway, friends and family have enlisted the public's help in finding Morgan and Sawyer, posting a number of photos of the sisters on social media.
Actress Sarah Paulson joined the search effort, sharing a photo of the sisters on twitter.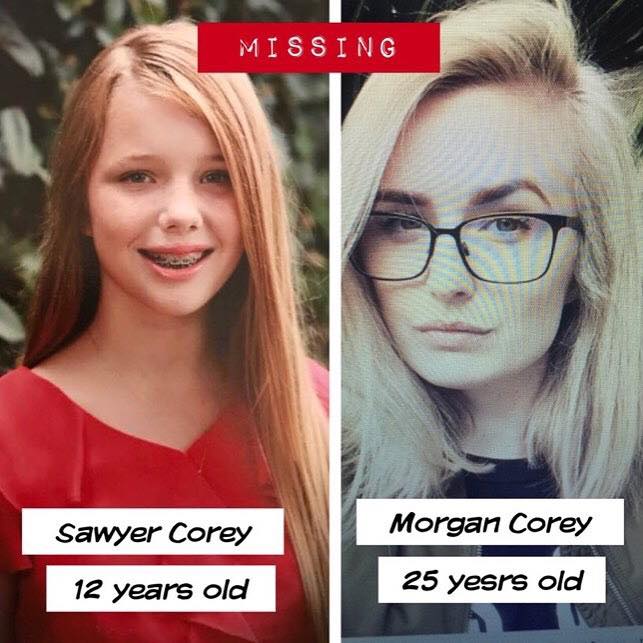 Comments (2)