How to Make Your Pet Hate You for the Holidays
...sigh September 13, 2011 9:56 AM
Kent Shocknek
Kent Shocknek, anchors weekday prime-time newscasts on CBS-TV's KCAL9...
Read More
Here comes Halloween, and there goes your pet's dignity. These are from a costume company (Duh. -Ed.), and cost between $10-35. Princess Leia seems like a winner.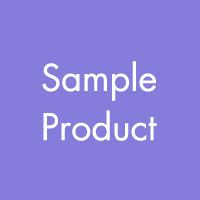 Notice, none of the 'models' is a big dog. Also, if you already have your Halloween costume, you might want to start thinking about Christmas. Santa needs helper elves, you know.
(Photo source: partycity.com)